Jonathan Cooper
Kitsap County Criminal Attorney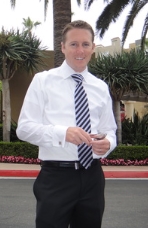 Jonathan Cooper has run a successful law practice since opening his office in Port Orchard in 2013. He has worked for the Kitsap County Office of Public Defense since 2014.

He graduated from Bellingham High School in Whatcom County, earned a B.A. in English at Western Washington University, and attended law school in San Diego at the Thomas Jefferson School of Law.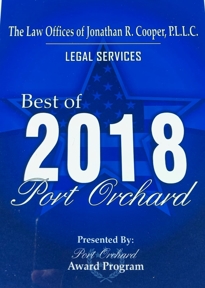 Mr. Cooper interned at the Kitsap County Prosecutor's Office and the Kitsap County Office of Public Defense. During law school, he worked with a private practice in San Diego writing motions and appeals to the 9th Circuit Court of Appeals and to the United States Supreme Court.

He lives with his wife of 10 years and two daughters in Gig Harbor.